Hot products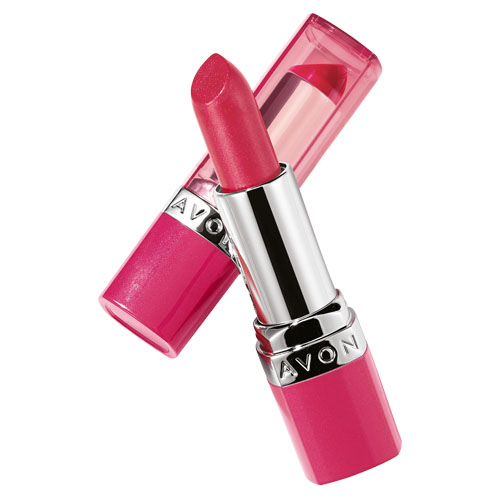 Avon Lovely Fuchsia Ultra Color Absolute Lipstick. This Ultra Sexy and elegantly pink lipstick will leave everybody appreciating you in public.
Add to Wishlist
Hot products
Oriflame Giordani Gold CC Cream SPF 35.
This CC cream is actually meant for dry skin and it gives your skin very illuminating finish.
All-in-one make-up/skincare solution with unique combination of lightweight texture
Add to Wishlist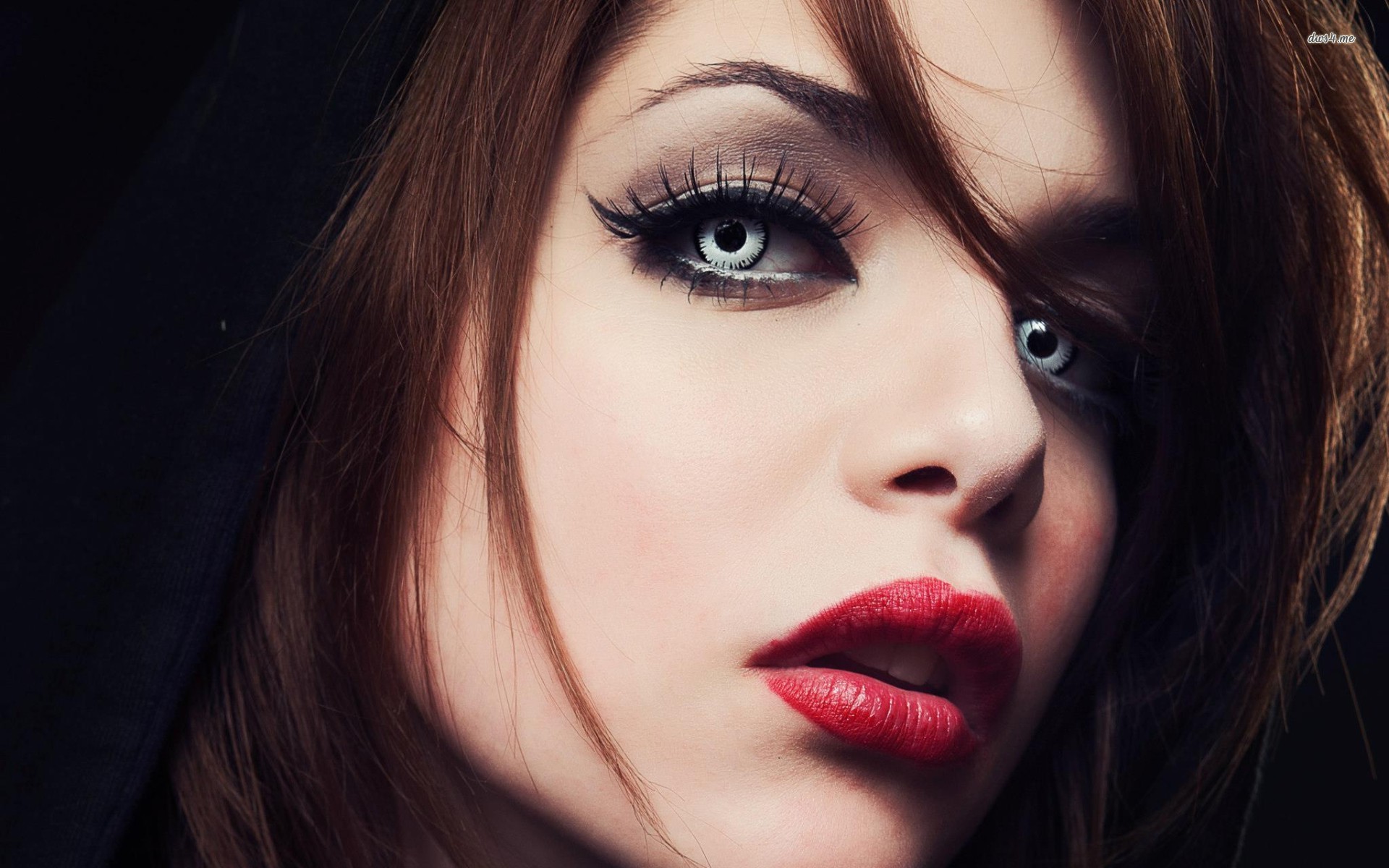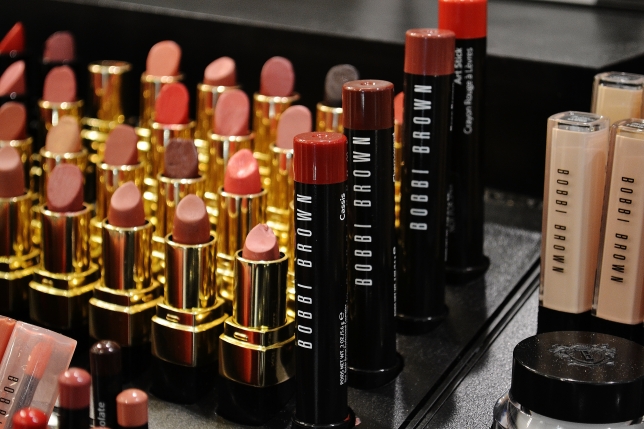 URBANMADAM gets you the BOBBI BROWN products with great deals and Offers . URBANMADAM Joins with FLIPKART to get you the best range of BOBBI Brown Products