Best Compliment a girl can ever get is How she has got too slim. Girls always search , How to look slimmer ? Can i look slim in Indian Ethnic Wear. Truly, Indian females have a whole lot of options in their wardrobe to choose from when it comes to traditional wear.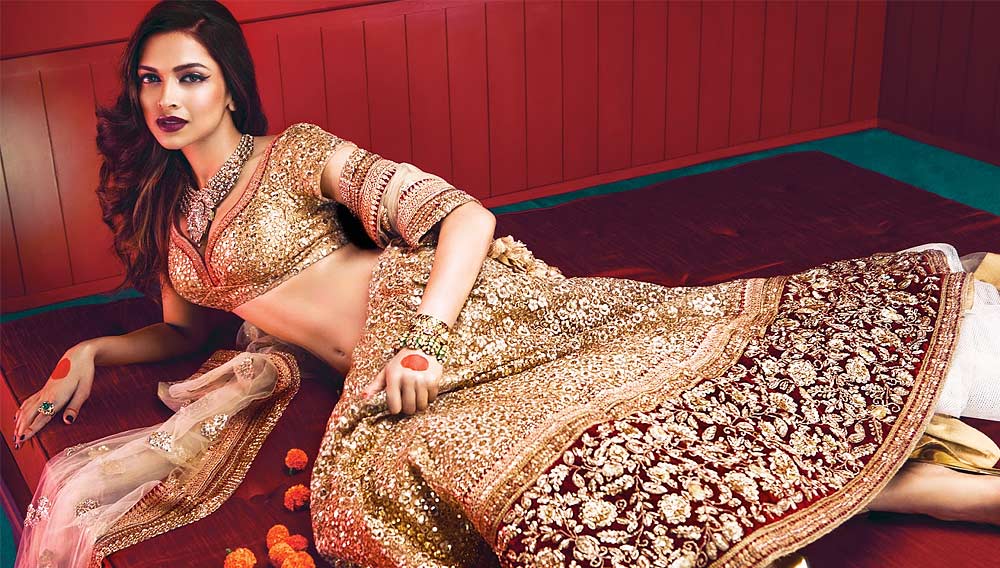 For Any Outfit, Make sure your clothes are the correct size. If your clothes are too tight they can pull on your body and you can get lumps showing over the edges of your clothes. It is Not only applicable to look Slim in Indian Ethnic Wear.
If you do not have time to burn your extra calories, but you urge to look reedy, you should try the Sure shot hit tips.
If you are planning for an Indian Wedding , or you planning to visit a place where you will be dressing in Indian Attire, you have to Keep the following in mind. You will be surely ravishingly adorable.
Say No To Sleeveless | Look Slim in Indian Ethnic Wear
Sleeveless is a trend , but you need to understand you are not made for it. When you wear Sleeveless , the extra fat of your arms shoots down and it makes you look nasty. You are every eye candy , but not for your looks but for your extra fat.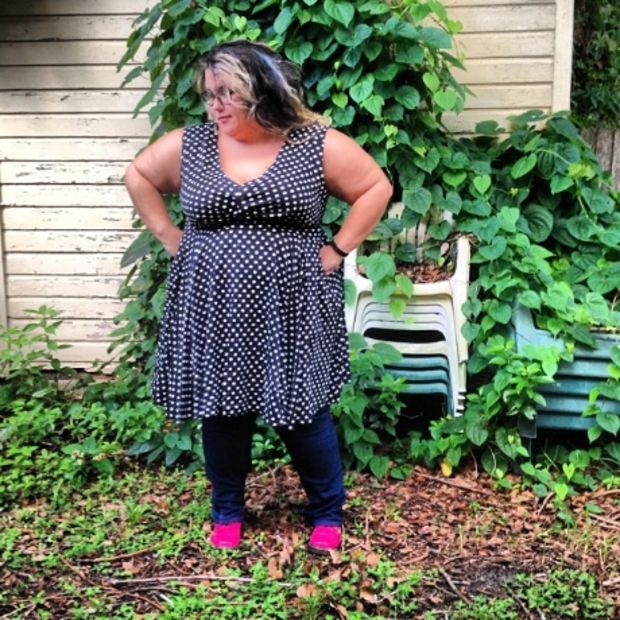 You desire to look great, but you end up making fun of yourself.
You should cover your arms.
Check the image, a chubby women when dressed in a Astute way can be greatly alluring. Perfect example for, How a woman can look slim in Indian Ethnic Wear.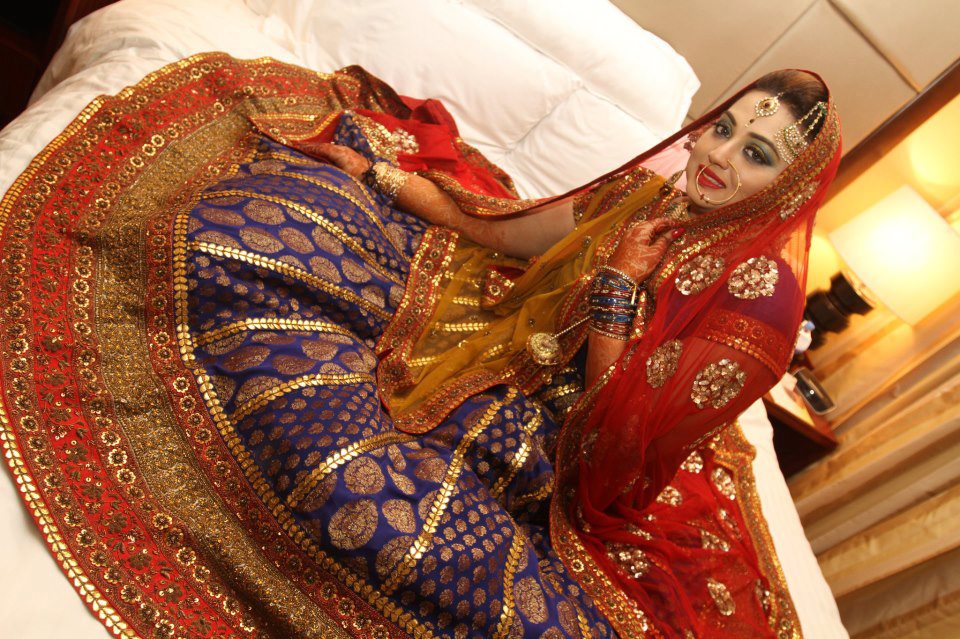 Wear The Dark Solid Colors
Dark Colors Make you look Thinner / Slimmer and Hotter.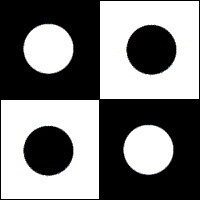 To prove this , just look at the image above yourself. All Circles are same. The only difference is in the colors. Which color do you find the slimmest. You will get the answer.
Hope with this image , you may conclude , which Colors to choose to look slim in Indian Ethnic Wear.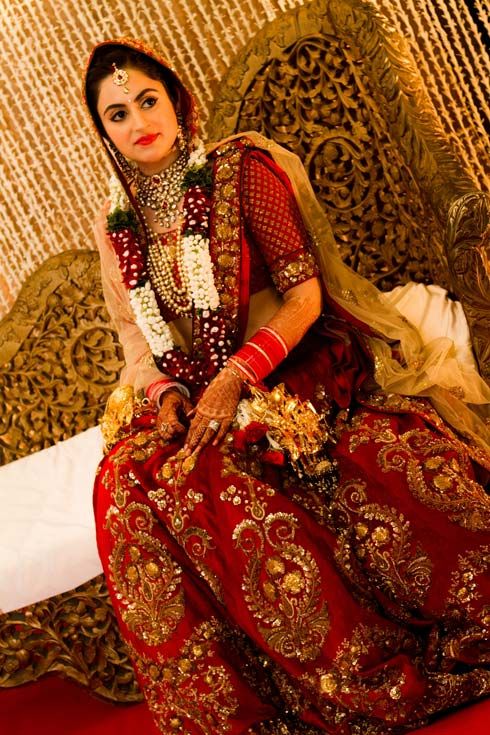 Use Makeup in The Right Way
Not only your clothes,but your makeup will also help you look insubstantial. It is your Face , That catches up the looks . You should never Go without the pace. An expert guide should be preferred, if you are planning to look the hot chick in the party.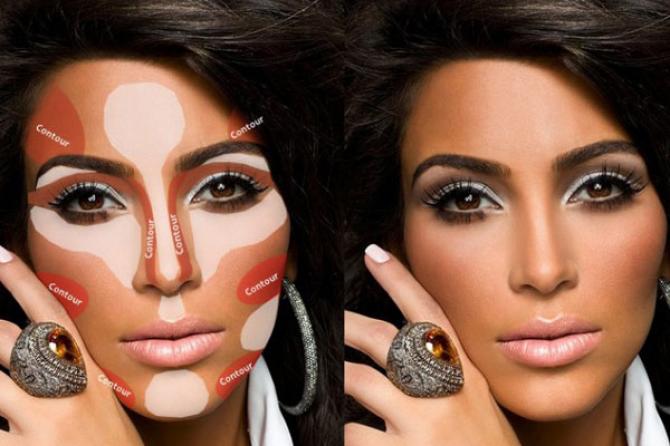 For a better Makeup –
You Should Chose a better Eye Brow Shape –
Your brows can actually play a big part in how slim or heavy your face looks. Your eyebrows should be substantial, but not thick, and have a defined arch in the middle. Arched brows help lift the face and make your face look slimmer. Color in your brows with a shade of makeup slightly darker than your natural brow to help them stand out.
Your accessories compliment your Personality. Check out latest Oriflame Handbag collection.
Show up the Pink lips
Dark lips can actually cause you to look heavier. A light pink lip is one of the best colors for making a face look light and lips look full. Nude colors tend to make the lips look thin. A pink lip color that works with your skin tone is one of the best makeup tools you can have to help you look slim.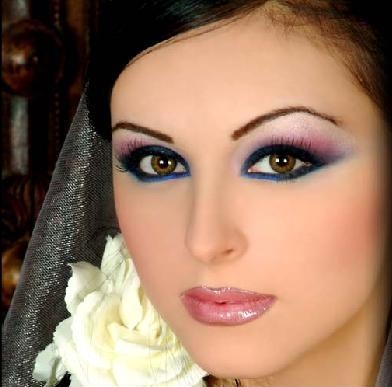 Shop the Pink Lip Gloss By Oriflame.
Apply bronzer correctly
One trick to using makeup to look slimmer is to use bronzer correctly to lift weight off of your face. Apply a light layer of bronzer on the jaw line to slightly darken the area. Blend the bronzer into your makeup so you do not look like you are growing a beard. Apply a slightly darker layer of bronzer under your jaw. This will draw the eye away from any weight that you carry under the neck and can actually help you look about 10 pounds lighter.
The above mentioned tricks will do 90 % of your work to look Slim in Indian Ethnic Wear / Indian Attire.
Additional One Liner Tips for particular body part, to Look Slim in Indian Attire
Choice Of Fabric  – Take care of selecting fabric in suits heer fabric is considered the favorite one for girls to look smart and to define the feminine beauty.
Tip to Hide Heavy Breasts – Avoid giving too many extensions on neckline if you are blessed with heavy breast.
Frilling and pleating at the bulky areas will not good to least up the body.
Floor length anarkali attires will always elongate you in a beautiful way.
Big Thighs and Hips – If you have big thighs and hips hide them over all with long shirts.


Anarkali Goes perfect to hide heavy Breasts


Broad Shoulders – Go with the kalis that starts from the shoulder and end in the Hamelin it will create an illusion of making you slim.
Long Ears – Only a pair of beautiful dangling earrings can accentuate your beauty to have smart look.
Always wear long high heels because it elongates your body and create possibilities to make you slim anyway.
The elegant and ethnic embroidery too count when you pair these Indian anarkali dresses. Delicate sequined embroidered anarkali dressing can have much more to shilling the body.
Most Importantly – Wear The Smile to look Pretty and Slim in Indian Ethnic
Dont worry if you are fat, You look even more pretty with extra of yourself. Just stay confident and Wear the smile. Mail us or follow our Facebook page if you have any queries.
You can also read out,
Summary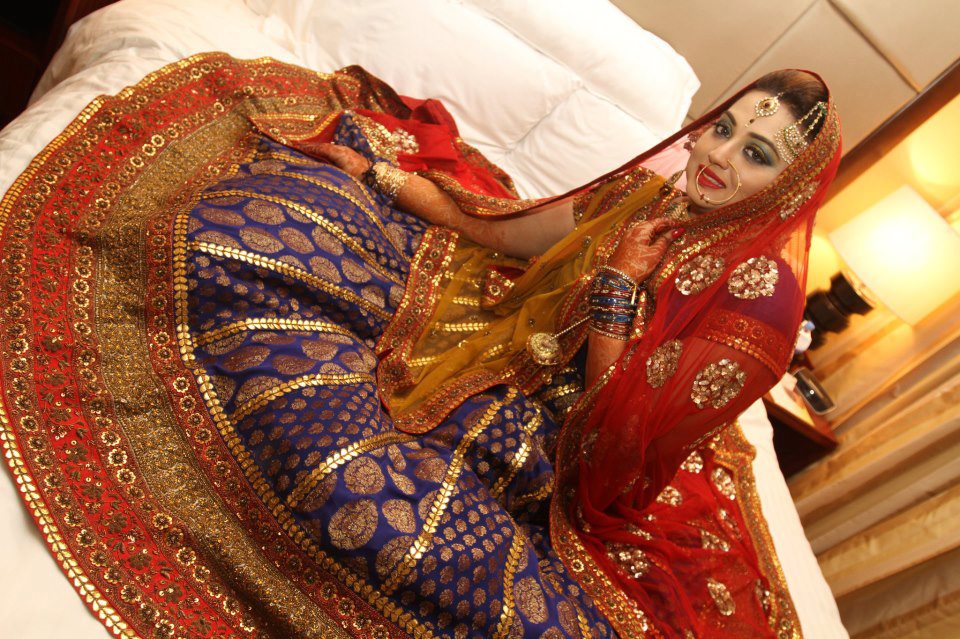 Article Name
How to look slim in Indian Ethnic Wear | Women Attire
Description
Best Compliment a girl can ever get is How she has got too slim. Girls always search , How to look slimmer?
Author
Publisher Name